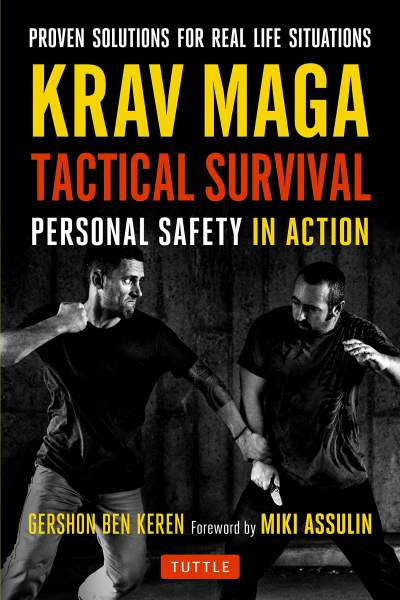 I was sent this book, by Gershon Ben Keren, a few months ago in exchange for an honest review…
Normally I avoid book reviews these days. I'm not sure if it's that I don't have time to read them or that I feel like "I've seen it all" but when I was asked to review this book I said "yes" and I'm quite glad I did.
The first thing I noticed was how sturdy and well put together the book was as they sure didn't skimp on the cost to put it together, that's for sure. Though paperback, the pages are thick, the illustrations are numerous and in color, and I'm positive this book will last a long time… I've already been through it twice and there's no sign of wear whatsoever.
Anyway, when I got the book I dove right in. Separated into five distinct parts, I was a bit surprised that the author got straight to the point and started discussing various striking techniques right from the start. That said, I