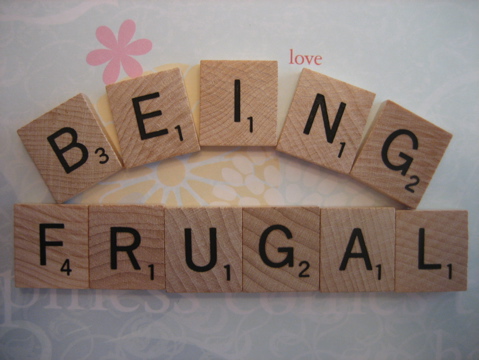 Since it's still more or less still the "New Year" I figured it would be interesting to look back and reflect on those frugal ideas I've tried in the past, keeping in mind those which have stuck as well as those that didn't. I can say that changing your way of live is hard, particularly, when you feel like you "must" do so… seems that can be said for many areas in life the older I get. 😉
In no particular order:
When I first started writing this I "felt" like we were doing relatively well but looking back on it all I'd say we're NOT doing quite as well as I had expected. I can see, too, that there are some areas we can work on and get back to (such as letting dishes air dry) but most frugal ideas I tried which we've gone away from seem to be preferences…. preferences that we're probably not going to go away from if we don't absolutely have to.
Anyway, how about you? What frugal ideas have you stuck with? Or those that you didn't stick with and why?
I'd be grateful to hear them.