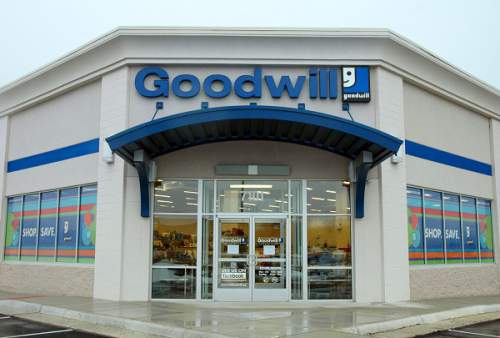 I was recently in a Goodwill store and, would you believe it, I've never set foot in one until about a month ago? What a mistake! I have, however, dropped off plenty of stuff I didn't want over the years… seems now I get to be on the receiving end, lol.
I won't assume that you've been inside one and so the short description of a Goodwill store is that it's simply a place where you can find a wide variety of mostly used household goods, though, I did find a few things that seemed to be brand new, such as socks.
There are definitely some items that may not be of much uses for survival, such as furniture, electronics, and jewelry but there was more useful gear than I would have guessed.
For instance, there are a wide variety of clothes and footwear for all ages. I know my niece is fond of bringing home new articles of clothing for my children and at very reasonable prices too. As I browsed around I found plenty of clothing for the entire family, including