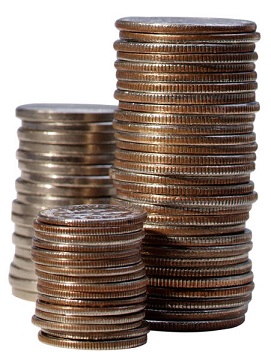 First and foremost, I do enjoy trying to be more frugal these days. In part because we have to and it's good to save money where you can but also because it's teaching us to live with less… less stuff, less conveniences, less need for all that consumerism has to offer.
Second, I'm afraid there's only so much I can do and talk about with regards to being more frugal. I know I can go all crazy cheapskate like the people on Extreme Cheapskates but I'm not ready for that level of money savings. 😉 With that in mind this day, Frugal Fridays, may find need to go bi-monthly and possibly share space with another topic. We'll see how it goes.
Now, about my thoughts on recent frugal efforts over the past few months…
Looking back, that's quite a bit. 🙂 Of course, I do have a few more things to conquer, such as homemade laundry detergent that we actually like. I'd also like to make some hand soap on my own. Oh, and I have to figure out how to make toothpaste that my wife will use.
Hope that helps!