While you're having a good time thinking about the holidays, I figured I would compile a list of the most useful disaster awareness tools you can and should make use of, all of which are listed in my Hazard Risk Assessment Tools page. 🙂
The following can be used to track ongoing or potential upcoming disasters or crimes…
1. NOAA Weather Service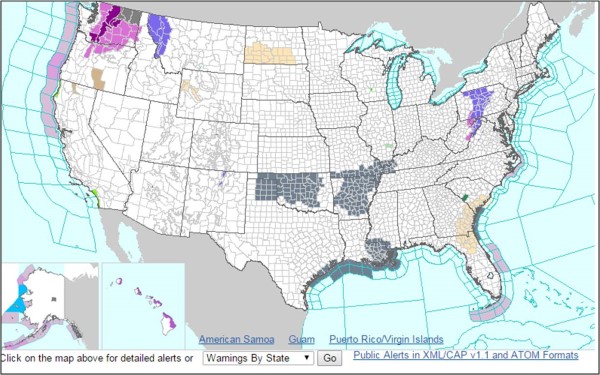 The front page provides you with an up-to-date "at a glance" map of the United States showing whatever the current warnings might be. You can easily select your state to get more localized warnings. If you're so inclined, you can even check out potential flooding areas as well as air quality alerts, among other information.
2. Climate Prediction Center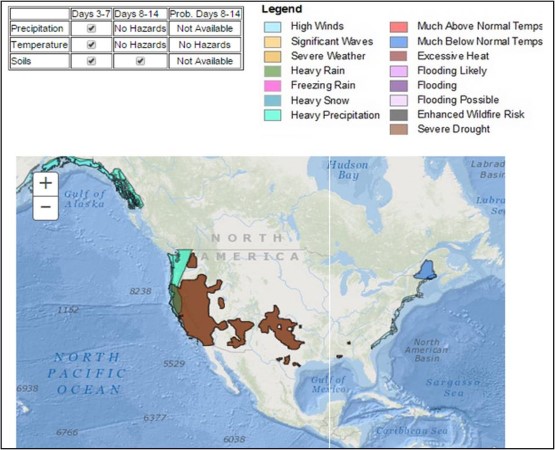 This part of the National Weather Service attempts to feasibly predict basic national climate concerns, including temperatures, precipitation, and wildfire concerns due to drought. Updated regularly, this tool could prove useful in keeping a "heads up" approach to conditions in your neck of the woods.
3. Crime Reports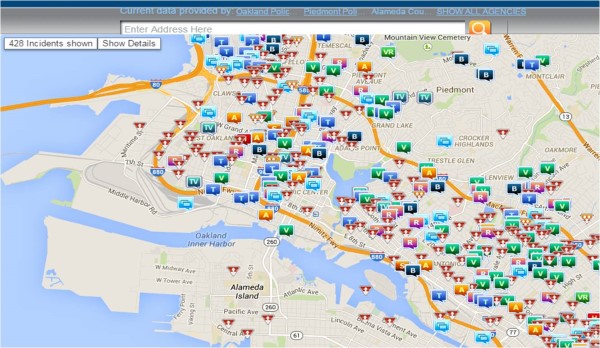 An online source for recent criminal information in map form. Allow it to know your zip code (or one nearby) and you can quickly see what crimes have been committed, from arson to theft, shootings and more. While the data isn't minute-by-minute, you may still gain plenty of insight about the potential for criminal activity.
4. Contagious Disease Surveillance Map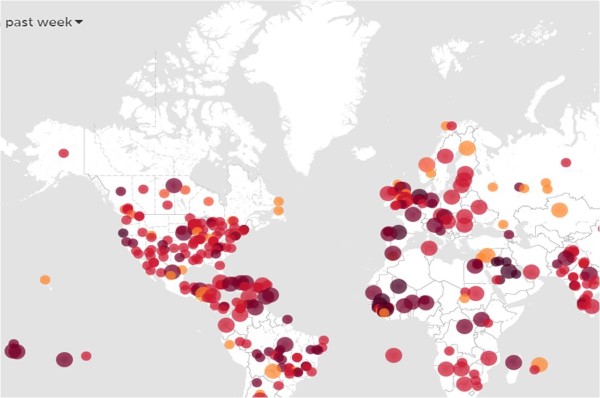 Use this site to keep track of an communicable (contagious) diseases that may be showing up where you live. You can also signup for email alerts if you prefer.
Use the following tools to keep track of your "static" risks…
5. Nuclear Reactor Proximity Map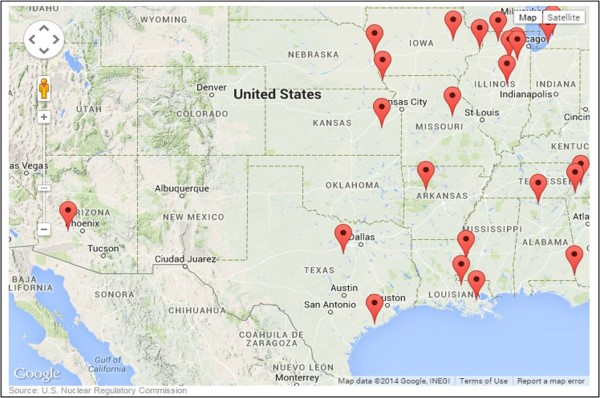 Allows you to enter your zip code to find the nearest nuclear power plants AND will show whether you hometown is in the 50 mile danger zone. Use this to determine your possible exposure to nuclear fallout from a nearby reactor.
6. High Risk Chemical Plant Map
Enter you zip code or search on the map to find nearby hazardous chemical plants that may be dangerous if a spill occurs.
7. Live Ebola Map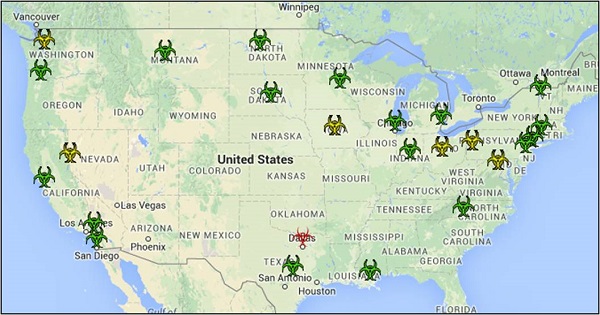 Use this to keep up-to-date with the current threats, suspected cases, confirmed cases, and more. Includes both an interactive map as well as specific details below.
Remember that you can see these tools and more each and everyday here: Hazard Risk Assessment Tools page.